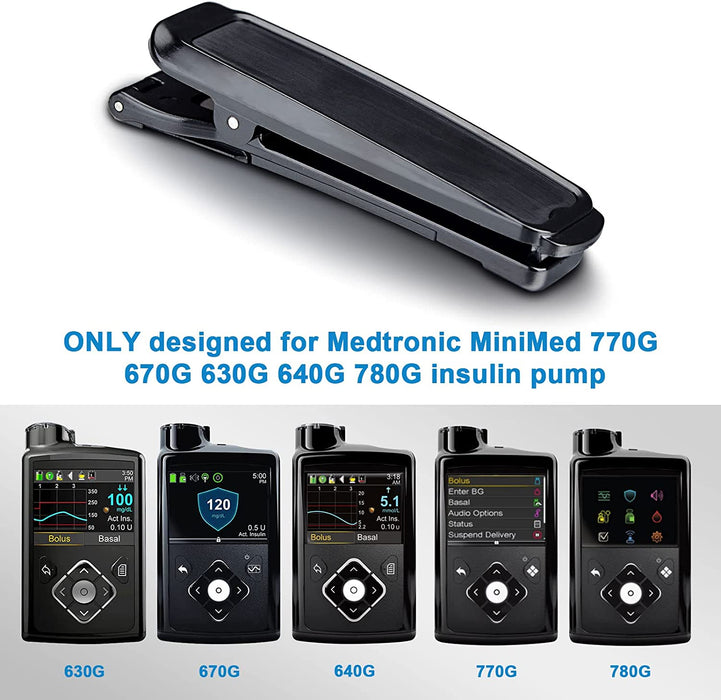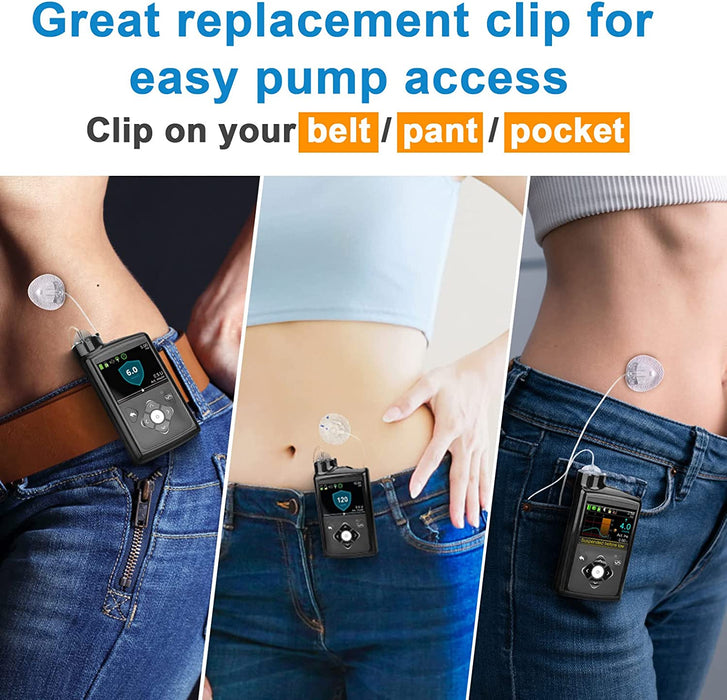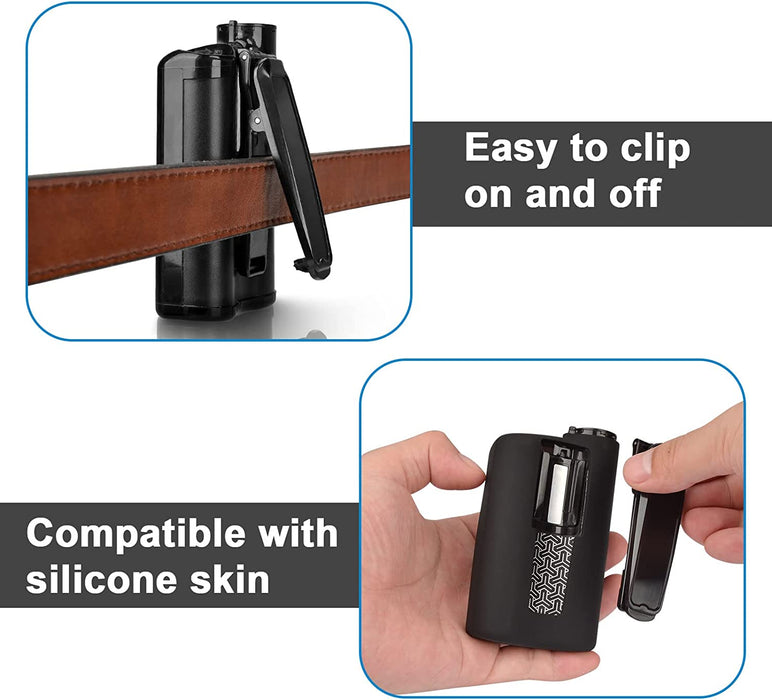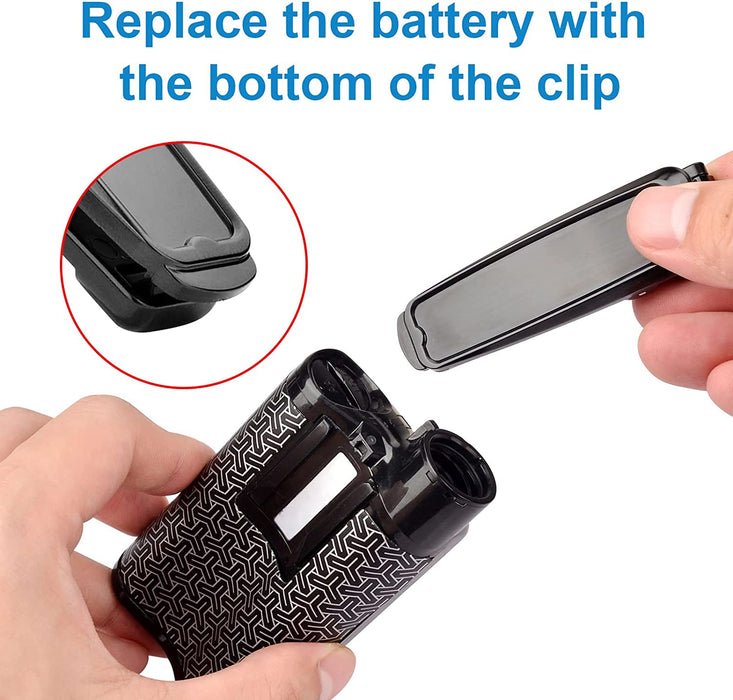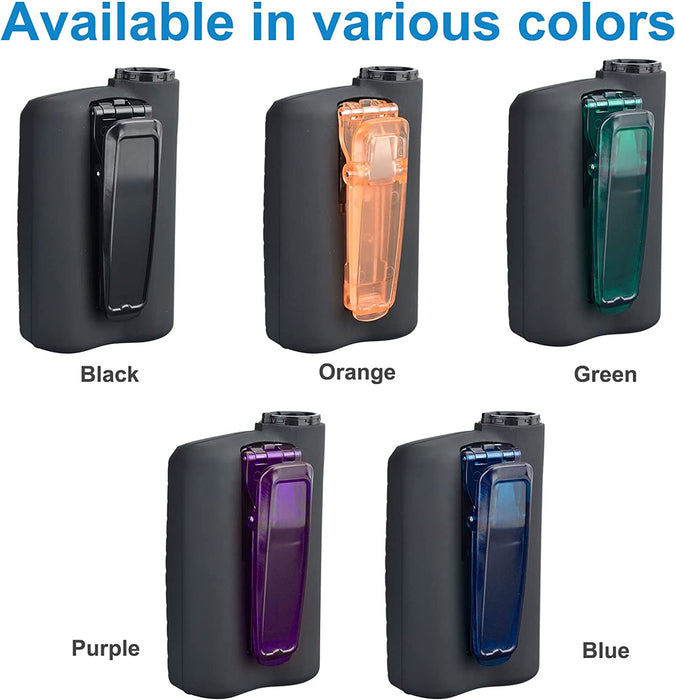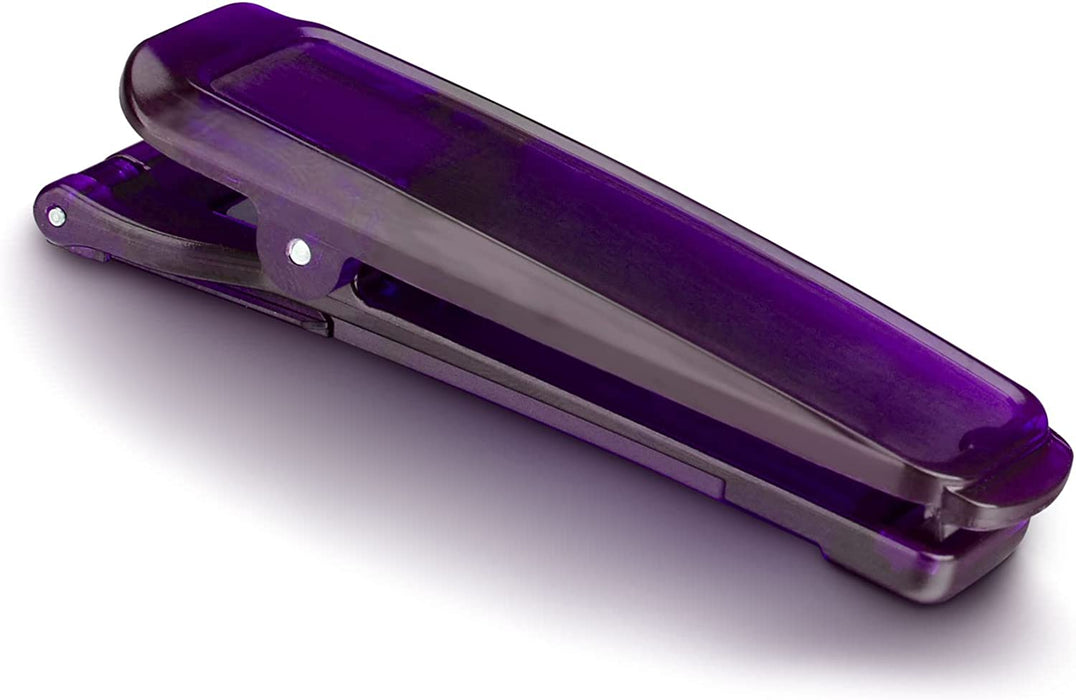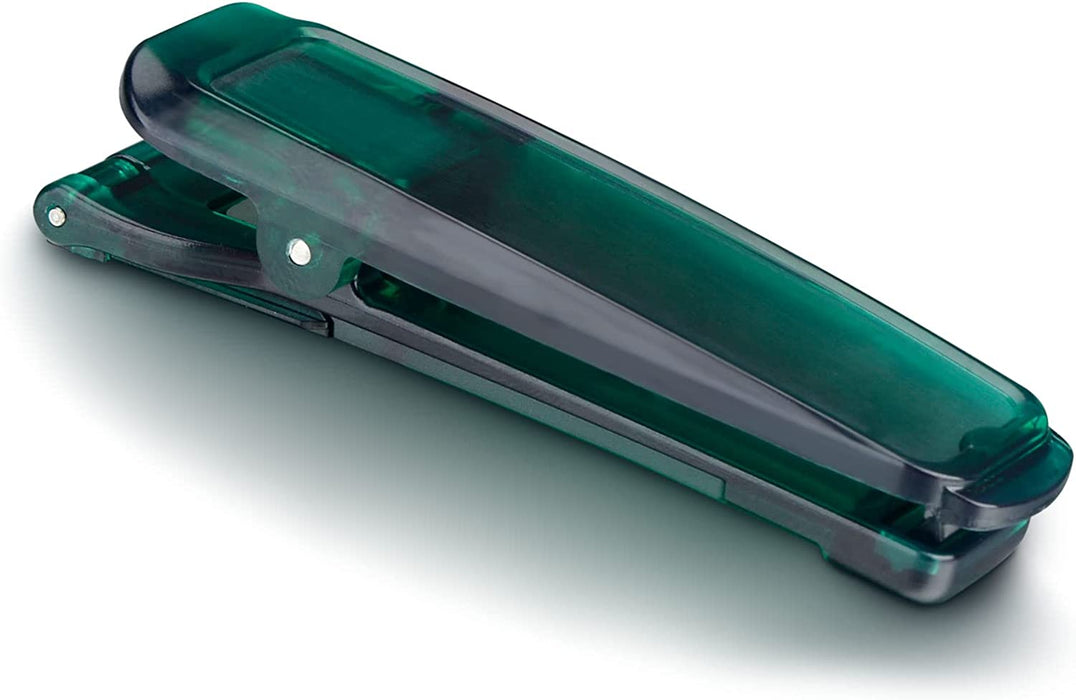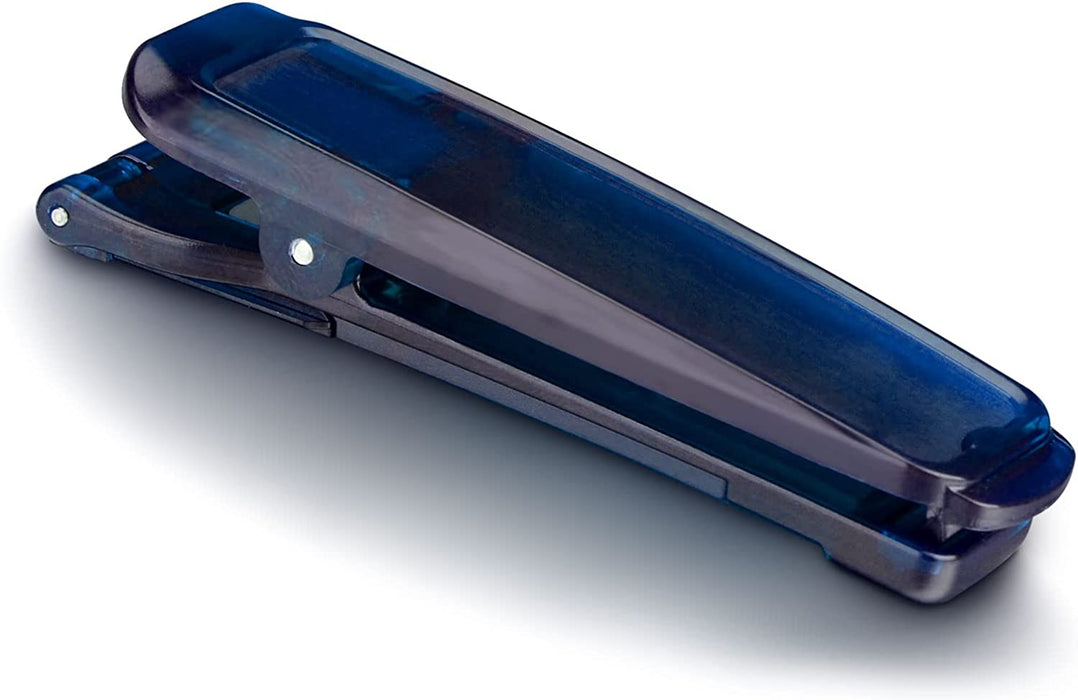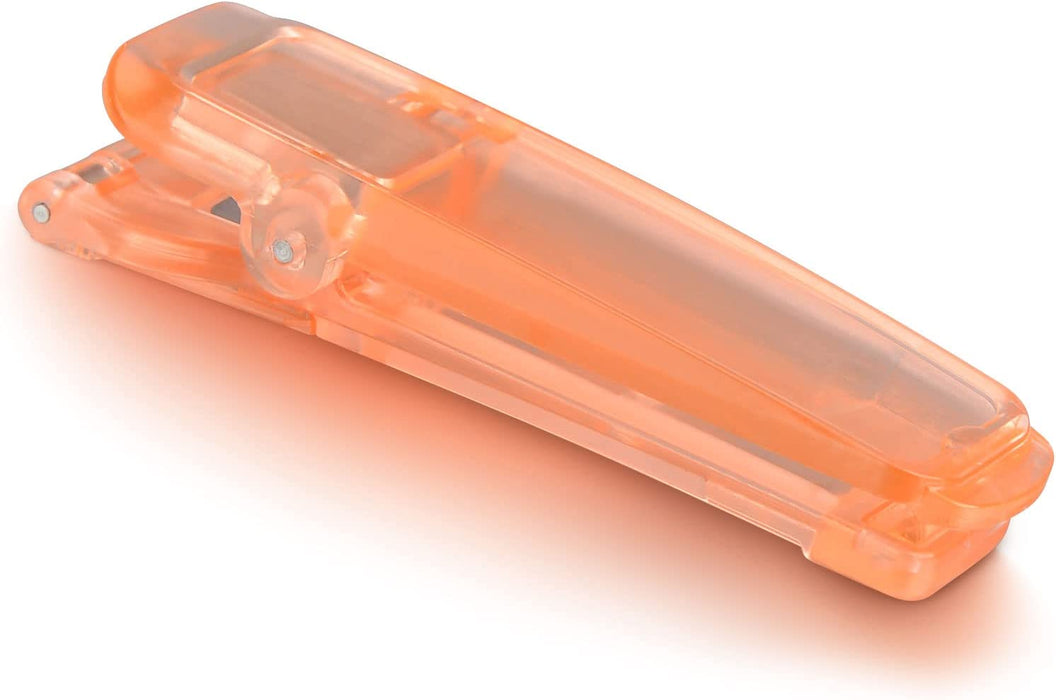 Portable Belt Clip for MiniMed 630G 640G 670G 770G 780G
Description:
Our Medtronic pump clip is ONLY designed for MiniMed 770G 670G 630G 640G 780G insulin pump.


This Medtronic belt clip with hinge is used to attach to the back of your pump, allowing you to wear the pump on belt or pants for easy pump access.


Great replacement clip for Medtronic original clip, Product code: ACC-1599, ACC-160. Our minimed pump clip also compatible with silicone skins.


The Medtronic 770g clip is made of sturdy ABS plastic with smooth edges. You can adjust the clip position on your belt to meet different activity needs and prevent the pump dig into your body.


ONE year warranty. If there is any quality problem of our Medtronic 670g clip, we are willing to resend or refund you unconditionally.
Insulin Pump Clip for Medtronic MiniMed 770G 670G 780G 630G 640G
Our Medtronic pump holder is ONLY for MiniMed 630G 640G 670G 770G 780G insulin pumps. It is NOT for MiniMed Paradigm series pumps! Please check the model of your insulin pump first.
Strong lock feature: Slide our 670g pump clip into the latch on the back of the pump to secure it to the pump. Then you can clip to your waistband without worrying about dropping it.
When you need to replace the pump battery, you simply remove the MiniMed 770g clip and use the bottom of the clip to easily unscrew the battery cap.
Compatible with silicone skins: Our Medtronic 770g accessories will also fit perfectly with your silicone case.