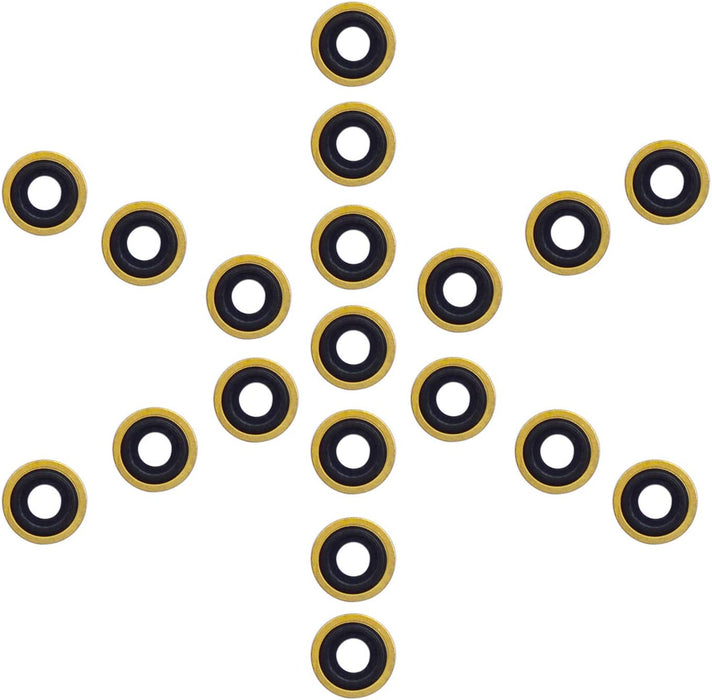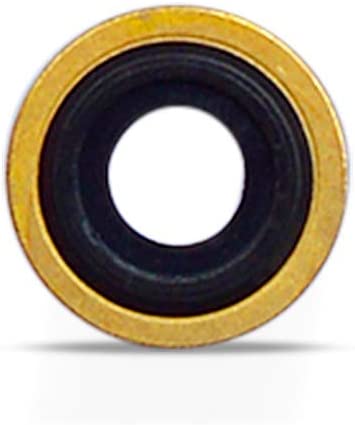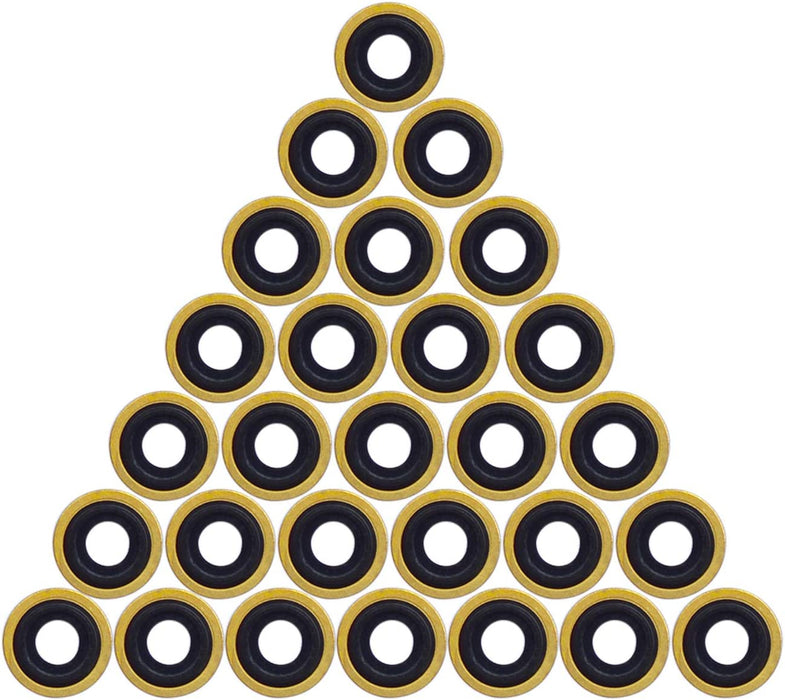 O2 Oxygen Tank Regulator Brass + Rubber Yoke Washer O-Ring Seals - Pack of 28 (Black)
Features:
Color: Black
A yoke washer for oxygen regulators and provide a seal to keep oxygen from escaping when you connect the regulator to a O2 tank.
Brass with rubber.
28 pieces per package.
High-quality washers for use with 870 CGA oxygen connections. The regulator cannot be operated without washer, keeping them as a backup supply. No leaks.
Package Dimensions: 2 x 2 x 0.05 inches; 1.27 Ounces