Medical Fracture Walking Boot/Shoe Cover Waterproof Orthopedic Foot Cast Cover
YOU WILL RECEIVE IT WITHIN 1-3 DAYS
Features:
WHY CHOOSE OUR WALKIKNG BOOT COVER ? Our Walking Boot Cover have been updated based on customer feedback


Walking Boot Cover keeps you from tracking anything in to the bed when sleeping


Keeps all the nasty germs you pick up from walking around off your carpet at home,and keeps the cast from sliding on slippery floor.


Allowed you to get out in the garden or around the house without getting the medical boot dirty


It was perfect for just making your way down through the soft sand to your beach chair without getting your boot covered in sand.
Details: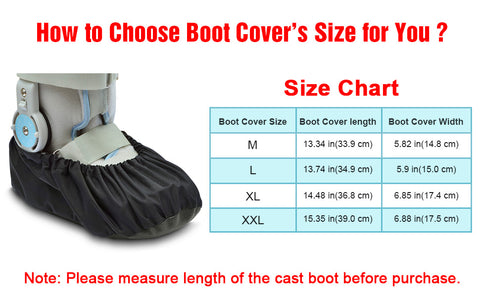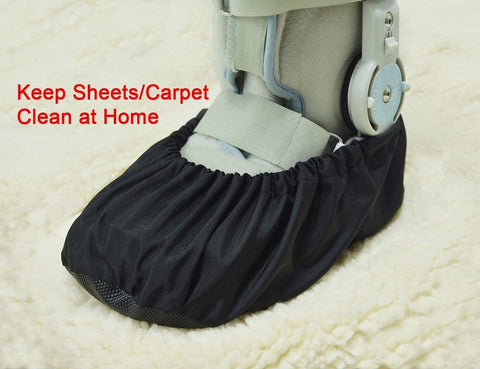 Would highly recommend it to cover your boot/cast when sleeping in the bed, walking around off your carpet / hardwood floors at home.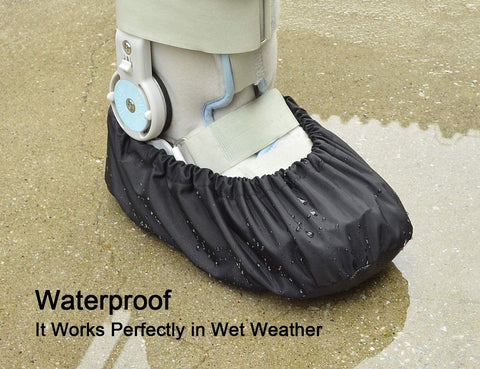 It works perfectly in wet weather although wouldn't recommend walking through a puddle.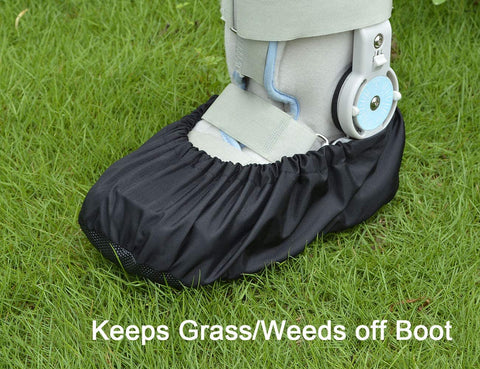 Using it for rain/wet conditions, walking through tall grass/weeds, keeps dirt and water out of your boot and socks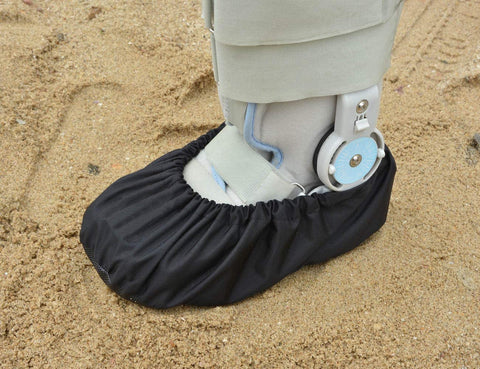 Tolerated walking in the soft sand(not pea gravel, bigger rocks)very nicely, and helping keep your boot clean while camping at the lake / beach .
YOU WILL RECEIVE IT WITHIN 1-3 DAYS